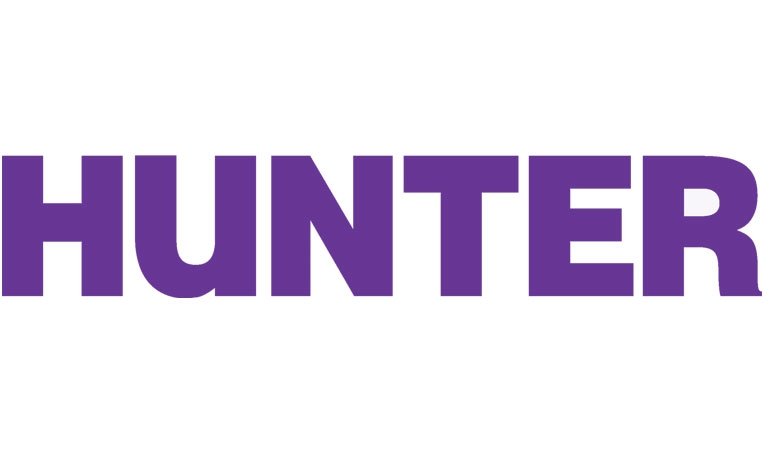 Publication Date
10-5-2017
Abstract
Introduction: Mobile technologies, such as short message service or text messaging, can be an important way to reach individuals with medical and behavioral health problems who are homebound or geographically isolated. Optimally tailoring messages in short message service interventions according to preferences can enhance engagement and positive health outcomes; however, little is known about the messaging preferences of middle-aged and older adults.
Methods: Utilizing secondary data, global messaging preferences were examined to inform the development of short message service interventions for adults of all ages. Two hundred and seventy-seven adults were recruited through an online labor market. They completed an online survey by evaluating message dyads in 22 content groupings. Dyads were identical in subject matter but structurally or linguistically varied. Participants selected the message in each dyad they would prefer to receive when attempting to meet a self-selected personal goal. Preferences were tested for two age groups 50 and 51 and older.
Results: Findings reveal adults 51 and older have clear messaging preferences that differ significantly from the younger group for only two content groupings; specifically, they prefer no emoticon to a smiley face emoticon and ''you'' statements rather than ''we'' statements.
Conclusion: Recommendations for optimizing messaging for older adults are reviewed.