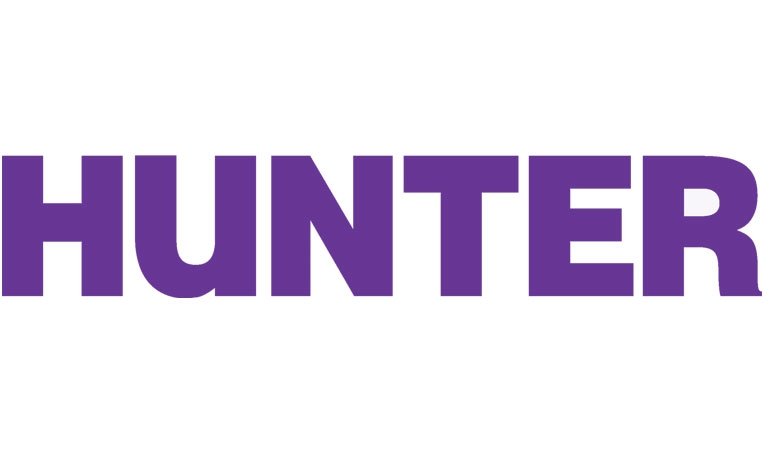 Title
Abstract
It felt like a blind-side bodycheck to read in the "The Great Gretzky," Chance, Winter 1991, that, "Thus, despite his exceptional talent, despite his leadership on and off the ice, despite what he has meant to the team, Gretzky was not indispensable to the Oilers. "
Recommended Citation
W.H. Williams, "Dispensable Statistics," Chance: New Directions for Statistics and Computing 4, no. 4 (1991): 32 - 33.