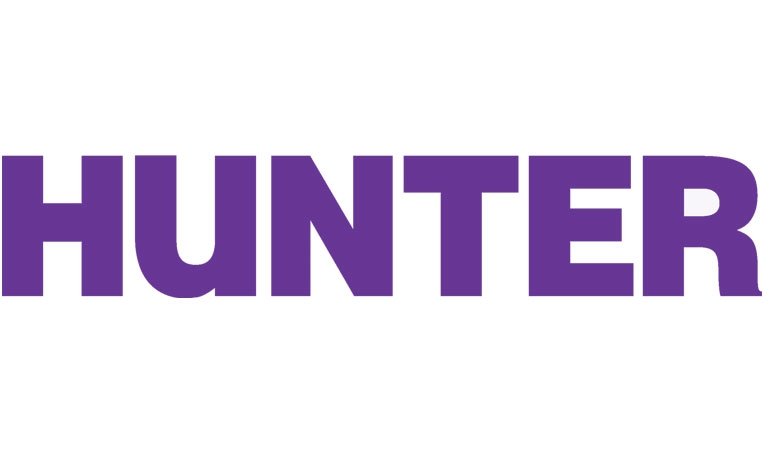 Publication Date
4-28-2020
Abstract
In mid-March 2020, the first case of novel coronavirus 2019 (COVID-19) was diagnosed at Riker's Island, the main jail complex in New York City. Within 2 weeks,more than 200 cases were diagnosed within the facility, despite efforts to curb the spread.The situation at the Cook County jail in Chicago is similar, with about 350 incarcerated persons and staff members testing positive for the severe acute respiratory syndrome coronavirus 2 (SARS-CoV-2) virus as of early April 2020. Many other jails and prisons have reported outbreaks of COVID-19 and related deaths.
Prior viral epidemics have wrought havoc in carceral settings. An account from San Quentin prison detailing the Spanish influenza of 1918 estimated that half of the 1900 inmates contracted the disease during the first wave of the epidemic; sick calls increased from 150 to 700 daily. Contrary to protocol, most of the ill were kept in the general prison population because the hospital ward was full.
At present, jails (which house individuals awaiting trial or serving short sentences) and prisons (which house individuals who have been convicted of crimes and are serving longer sentences) are usually crowded. When they are unable to adhere to measures needed to contain and mitigate a viral epidemic, incarcerated persons, staff, and the wider community are endangered.