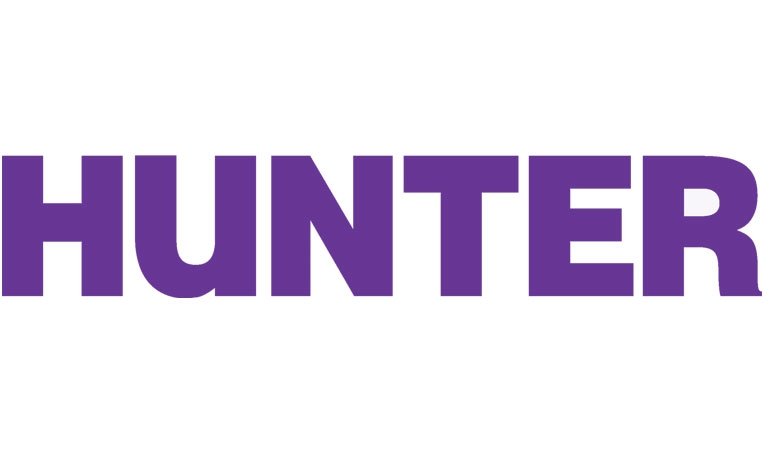 Publication Date
Spring 2019
Abstract
This independent research project dives into the history of tenant-led housing struggles in New York City with a particular focus on using film archives and documentaries to highlight key moments and case studies when housing activism opened up new political imaginations, intersections and possibilities in the city.
As outlined in the Direct Action Housing zine, I curated and hosted four public events in the spring of 2019 on different aspects of housing struggles documented through archival film records. This series of housing history films was a starting point and catalyst to think about the role of and for the home in struggles for the city and liberation — struggles to make home (reflecting broader practices of social reproduction) through particular time periods and intersections of the labor movement, feminism, racial justice, and more.
Using the framework of "direct action," this research seeks to showcase how the wide range of intersectional practices of tenant organizing and activism in the 20th century points to the potential of housing as an arena in which to contest, negotiate, intervene on, and build power. Bridging across scales, this housing activism intersects with and uplifts practices of everyday life, opening up new spaces and possibilities for social forms and relationships to the city.