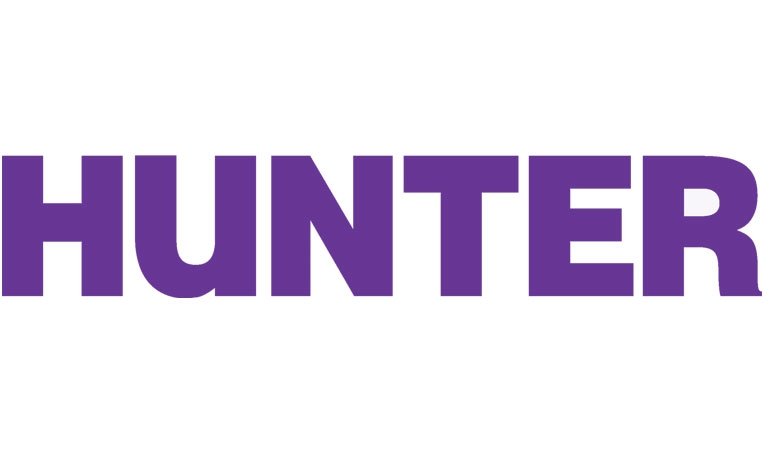 Publication Date
11-24-2021
Abstract
Background: The past decade has seen increasing attention directed to the development of HIV prevention interventions for male couples, driven by epidemiological data indicating that main or primary – rather than causal – partnerships account for a substantial number of HIV infections in this population. Couples HIV testing and counseling (CHTC) has emerged as a standard of care in the US. This protocol describes a study that aims to evaluate the efficacy of two adjunct components to CHTC – communication training (CT) videos and a substance use module (SUM) – to reduce drug use and sexual HIV transmission risk behavior.
Methods: Eligible couples must include one participant who is aged 17-29, HIV-negative, and reports recent drug use. Both partners must be aged 17 or older, identify as cismale (assigned male sex at birth and currently identify as male gender), and communicate in English. Couples are randomized post-baseline to one of four conditions (CHTC as usual, CHTC plus CT video; CHTC + SUM and CHTC + CT video + SUM) in a full-factorial design. Follow up assessments are completed at 3-, 6-, 9- and 12-months post baseline.
Discussion: Results of this trial will enhance the application of CHTC. If found effective, adjunct components would comprise a brief and scalable drug use intervention that could be readily integrated into existing HIV testing settings.