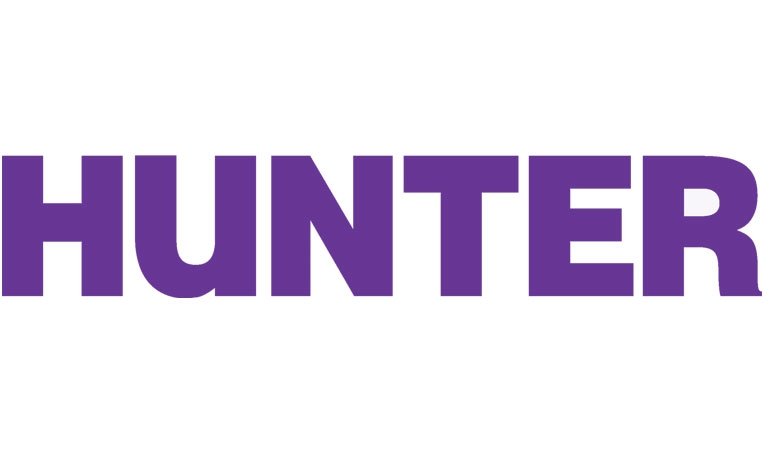 Publication Date
8-11-2020
Abstract
Aims and objectives: To gain insight into the request, use and associated factors of involuntary treatment in people with dementia (PwD) receiving professional home care in the Netherlands and Belgium.
Background: Most of the PwD remain living at home as long as possible. Due to complex care needs, this can result in an increased risk for care provided against the wishes of the client and/or to which the client resists, referred to as involuntary treatment.
Design: Secondary data analyses of two cross-sectional surveys.
Methods: Dementia case managers and district nurses filled in a questionnaire for each PwD in their caseload. This study included data of 627 PwD receiving professional home care in the Netherlands and 217 in Belgium. The same methodology (questionnaire and variables) was used in both samples. Descriptive statistics and multi-level logistic regression analyses were used to analyse the data. The study adhered to the STROBE checklist.
Results: More than half of the PwD (50.7%) living at home received involuntary treatment (Belgium 68.2% and the Netherlands 44.7%). Nonconsensual care (82.7%) was the most common, followed by psychotropic medication (40.7%) and physical restraints (18.5%). Involuntary treatment use was associated with living alone, greater ADL dependency, lower cognitive ability, higher family caregiver burden and receiving home care in Belgium versus the Netherlands. Involuntary treatment was most often requested by family caregivers.
Conclusions: Involuntary treatment is often used in PwD, which is in line with previous findings indicating dementia as a risk factor for involuntary treatment use. More research is needed to gain insight into variations in prevalence across other countries, which factors influence these differences and what countries can learn from each other regarding prevention of involuntary treatment
Relevance to clinical practice: To provide person-centered care, it is important to study ways to prevent involuntary treatment in PwD and to stimulate dialogue between professional and family caregivers for alternative interventions