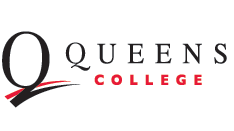 Publication Date
Spring 5-28-2020
Abstract
English 110: Writing about Memory is designed to help students improve critical thinking and writing skills. Fundamentals of academic writing are practiced in relation to the subject of memory examined from historical, philosophical, scientific, psychological, literary, artistic, political, and cultural perspectives.
Creative Commons License


This work is licensed under a Creative Commons Attribution-Noncommercial-Share Alike 4.0 License.