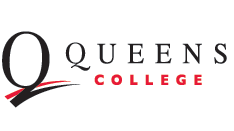 Publication Date
Summer 7-28-2021
Abstract
This syllabus is for a one semester, upper-level (300-level) undergraduate course in applied sociological research. It focuses on the importance of research, research ethics, research design and methods, and the presentation and dissemination of research, as well as the application of research skills in everyday life.
Creative Commons License


This work is licensed under a Creative Commons Attribution-Noncommercial-Share Alike 4.0 License.