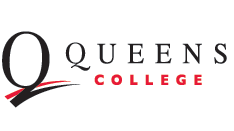 Publication Date
Spring 6-11-2023
Abstract
This syllabus is part of a graduate teacher preparation program for English to Speakers of Other Languages (ESOL). Students learn about phonetics and discuss methods and approaches for teaching English pronunciation in NYC schools to multilingual learners. They also discuss current issues related to teaching pronunciation in schools, such as accent bias, accepting multiple Englishes, and English language hegemony.
Creative Commons License


This work is licensed under a Creative Commons Attribution-Noncommercial-Share Alike 4.0 License.