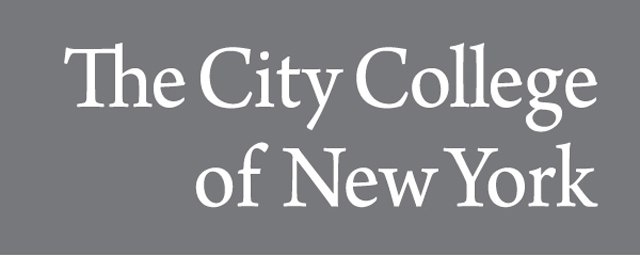 Document Type
Dissertation
First Advisor
Sarah O'Neill
Keywords
Executive Functioning, Cognition, Inattention, Neurodevelopment, Environmental Enrichment, Hyperactivity/Impulsivity, Emotion Regulation, Remote Learning, Children, Adolescents, Music, Music Training
Abstract
A growing body of neuroscience literature shows that music promotes brain development, as learning a music instrument involves multiple brain regions and neurocognitive systems. In partnership with a non-profit organization with a mission to strengthen New York City communities through music education programs, this study aimed to evaluate the effects of music training on children's executive functioning (EF), as well as emotional and behavioral outcomes. We hypothesized that (i) children's EF would develop more rapidly with exposure to the program; (ii) the intensity of practice would be associated with rate of growth of children's EF, emotion regulation and behavior; (iii) greater change in EF would be associated with change in behavior and emotion regulation, such that individuals with greater change in EF would show improved emotion regulation and behavioral functioning; and (iv) EF growth would moderate the impact of music training on behavior and emotion regulation.
This pilot study evaluated children (N=29; 4-17 years of age) in the fall of 2019 and then again, approximately 6-months later at the end of the Spring of 2020. Participants received in person, weekly private lessons on string instruments, took part in 3 levels of Musicianship and participated in ensemble rehearsals until March of 2020 when the COVID-19 pandemic necessitated a change to remote instruction. At baseline and follow-up, students' music teachers completed measures of executive functioning (the BRIEF-P/BRIEF-2), emotion regulation (BASC-3 Emotional Self-Control subscale), Inattention, Hyperactivity and Aggression (Conners 3), and children aged 8 and older self-reported their own Inattention, Hyperactivity and Aggression (Conners 3). Teachers took attendance at each lesson to enable time spent practicing to be quantified.
Hayes' PROCESS was used to carry out moderation analyses to determine whether the relations between attendance and teacher- and child-rated outcome variables were moderated by growth in executive functioning. Results indicated that Change in Executive Functioning moderated the association between music training attendance and teacher-rated Inattention. That is, for children with higher levels of growth in EF, better attendance was associated with reduced Inattention from baseline to follow-up, but for children with less growth in EF, better attendance was associated with worse Inattention from Time 1 to Time 2. No other significant findings were obtained.
This study provides preliminary evidence into the effects of learning a musical instrument on children's outcomes, and the potential individual differences that might affect for whom benefits are observed. Findings may also reflect the impact of the COVID-19 pandemic, which was a significant, ongoing stressor and contextual factor during the current study. Last, several non-significant findings may also help to guide design of future work to test the effectiveness of learning a musical instrument on children's development.
Recommended Citation
Tate, Michael A., "Youth Musicians' Executive Functioning and its Impact on Emotional and Behavioral Health" (2022). CUNY Academic Works.
https://academicworks.cuny.edu/cc_etds_theses/1016