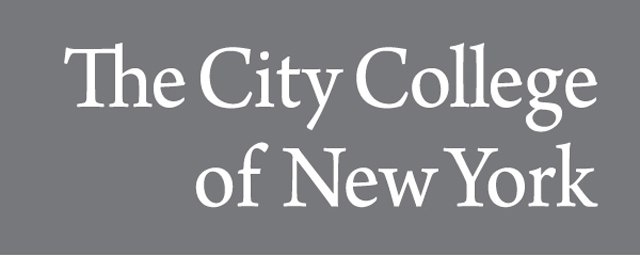 Department
Mechanical Engineering
First Advisor
Feridun Delale
Keywords
Multi-Material Joint, Single Lap Joint, Finite Element Analysis, Failure Modes, Stress Concentration, Tensile Test
Abstract
Adhesive joints are widely used in a variety of industrial applications utilizing the improved mechanical properties they provide over traditional mechanical joining methods. [1] The lap joint is a usual test specimen with a view to assessing the strength and properties of joints.
This study deals with the stiffness, strength and fracture behavior of multi-material single-lap joints. It describes the mechanical behavior of a multi-material single lap joints subjected to static tensile loading in the longitudinal direction. First, steel-to-steel and aluminum-to-aluminum joints are tested to establish baseline data. Subsequently, multi-material joints consisting of aluminum-to-steel, aluminum-to-composite, and steel-to-composite joints were tested and the results were compared with single material joints. Additionally, the failed specimens were inspected visually, and the failure modes (cohesive, interfacial or mixed mode) were documented.
The experiments were carried out with materials of different thicknesses. The tensile tests were performed using a universal tensile machine (MTS) and the effect of adhesive thickness on the tensile properties of the adhesive was evaluated.
Finally, the stress distribution within the adhesive for multi-material joints was calculated using an appropriate analytical model and compared with the finite element method (FEM) results obtained with Abaqus results.
Recommended Citation
Kokner, Yesim, "Adhesively Bonded Multi-Material Single Lap Joints Under Static Tensile Loading" (2022). CUNY Academic Works.
https://academicworks.cuny.edu/cc_etds_theses/1052