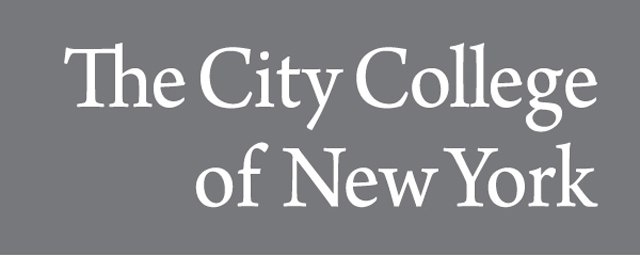 Department
Biomedical Engineering
First Advisor
Mitchell B. Schaffler
Second Advisor
Mathias PG Bostrom
Keywords
Glucocorticoid, Osseointegration, Prednisolone, Total Knee Arthroplasty, Cementless
Abstract
Glucocorticoid-Induced Osteoporosis (GIOP) is the second largest cause of osteoporosis worldwide. Glucocorticoid-Induced osteoporosis is rapidly, driven principally by deficient osteoblast activity (i.e., decreased bone formation) rather than increased osteoclastic activity. Glucocorticoid-type steroids (GC) are used long-term typically for inflammatory diseases such as rheumatoid arthritis, lupus, multiple sclerosis, and other autoimmune disorders. Inflammatory arthritis often leads to joint replacement at relatively young ages. However, patients who are on GC treatment appear to have poorer outcomes for total joint arthroplasty compared to healthy patients. This is thought to be due to the anti-anabolic effects of GCs and impaired bone healing and osseous integration. The precise reasons for this are not well understood, nor are the potential strategies for intervention to improve these outcomes clear.
Experimental animal models are critical to understanding this problem and informing as to how treatments might be used to improve osseointegration in the face of GC treatment. In the current studies, we used an established cementless murine knee arthroplasty model to better understand how GCs impact bone regeneration, osseointegration and biomechanical strength. The mouse model used in this study consists of a laser sintered titanium beaded tibial component (2mm long, 1mm diameter) from which biomechanical pullout strength and bone ingrowth can be readily measured. The goal of the current study was to assess GCs and implant osseointegration and biomechanical strength after treatment. Skeletally mature female C57BL/6 (4-month-old, n=28) were assigned to either GC or placebo treatment groups. Mice received a 60-day slow-release prednisolone pellet (2.1mg/kg/day) or placebo (vehicle) pellet, placed subcutaneously. Four weeks later, each mouse received a custom-designed cementless tibial implant surgically placed in the right knee and mice were allowed 4 weeks to heal. Implanted tibiae were collected and used for either mechanical pullout testing (n=11) to assess strength of osseointegration or histology (n=3) to directly assess bone ingrowth. In addition, contralateral tibiae and femora were collected for microcomputed tomography (mCT) to measure normal bone architecture and bone mineral density (BMD).
Results: Placebo treated mice had a better overall osseointegration score than the GC treated mice. However, pull-out testing showed no difference between the placebo and GC groups. The reason for this unexpected finding remains unclear, but we speculate that GC-treated mice bone may have poor bone quality compared to normal tissue. Indeed, GCs are known to adversely affect osteocytes as well as osteoblasts. In addition, inbred mouse strains differ widely in their responses to GCs, with B6 mice being on the low response end of the spectrum. Thus, future studies might adapt the tibial implant-osseointegration system for anatomy of more GC-responsive mice.
Recommended Citation
Baral, Elexis C., "Osseointegration of a Cementless Total Knee Arthroplasty in a Murine Model of Glucocorticoid Induced Osteoporosis" (2022). CUNY Academic Works.
https://academicworks.cuny.edu/cc_etds_theses/1061