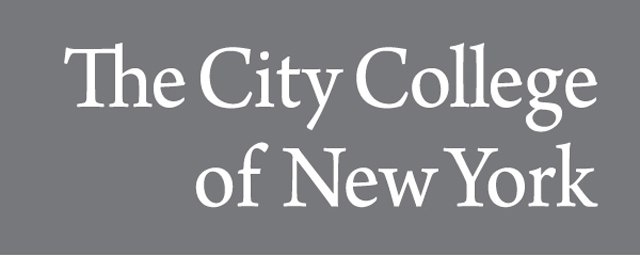 First Advisor
Anna Indych-Lopez
Second Advisor
Lynda Klich
Keywords
Contemporary Art, Mexican Art, Art and Science, Art and Technology, Art and Technoscience, Political Ecology
Abstract
In the last decades, several artists have engaged directly with emerging digital technologies and science, the so-called new media arts. For the past fifteen or twenty years, such practices have experienced a paradigmatic transformation in Mexico, particularly in the capital. They have shifted from peripheral to mainstream, from contingent to ubiquitous, and from underground/experimental to official and governmentally funded.
This thesis explores the development of technoscientific arts in Mexico, its evolution, main artists, and institutions. It focuses on specific technoscientific artistic projects developed in Mexico between 2000 and 2015 by artists like Tania Candiani, Gilberto Esparza, Iván Puig, and Ale de la Puente, whose approaches to science, artistic research, monumental machines, and interactive technologies have shaped a distinct artistic character in Mexico that moves beyond the mere illustration of technoscientific subjects into innovative practices through the thoughtful adoption of quasi-scientific methodology, the creation of invention-like machine artworks, and the assumption of critical political positions.
Through the engagement with specific scientific disciplines, the development of invention-like artworks that produce autonomous machines, and the assumption of critical political postures via the aesthetic possibilities afforded by new technologies, the projects and artwork discussed in this study display features that frame a specific type of technoscientific art production in a country whose research in science and technology is largely underfunded and whose relationship to industrialization, globalization, and modernity in general, has generated substantial social and economic inequality, false promises of progress, and failed infrastructural projects.
Recommended Citation
Guzman, Carlos R., "Mexican Technoscientific Arts, 2000-2015: Art and Science, Machine Inventions, and Political Ecologies" (2018). CUNY Academic Works.
https://academicworks.cuny.edu/cc_etds_theses/727