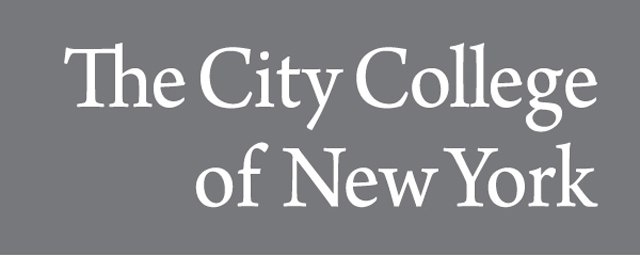 Second Advisor
Ana Indych-López
Third Advisor
Craig Houser
Keywords
Hispano art, Spanish Colonial Art Society, Chicano, Cofradía de Artes y Artesanos Hispánicos, Luis Tapia, Penitente art
Abstract
La Cofradía de Artes y Artesanos Hispánicos: Redefining Tradition in the New Mexican Art Market. May 2019.
This master's thesis explores the 1978 founding, existence, dissolve, and the legacy of the Santa Fe, New Mexican artist exhibition group, La Cofradía de Artes y Artesanos Hispánico (La Cofradía). La Cofradía was formed by six Santa Fe Hispano artists in reaction to creative limitations first imposed on Hispano artists in 1926, when the annual Spanish Market was formed. The Spanish Market was the sole arts sales venue available to Hispano artists in the exclusionary Santa Fe gallery and museum market. The Spanish Market aimed to preserve traditional Catholic, Penitente religious art objects and their craft from extinction and enforced that artists fashion replicas of examples created during the era of pre-twentieth century New Mexico. However, Anglo patrons exceeded their stated preservation aim by inculcating creative restrictions that aligned with Anglo consumer aesthetics.
During the 1970s, as the Chicano civil rights and artist movement was in full force, the message of cultural appropriation and self-determination inspired the six Hispano artists to leave the Spanish Market and form La Cofradía. In the process of reporting the story of La Cofradía, this thesis examines related topics, such as the arrival of Spanish conquistadors to New Mexico, Spanish Colonial life in New Mexican settlements, Catholic Penitente origins, New Mexican santero art, the Chicano civil rights and Chicano art movement and contemporary Hispano art. Also included are significant interviews and first-hand accounts from La Cofradia artists and members Luis Tapia, Frederico Vigil, Vicente Martinez, Wilbert Miera, Pola Lopez, Juanita Jaramillo, Charles Carrillo Ph. D., David Escudero, as well as recollections of Edward Gonzales and, from the Armory of the Arts, Suzanne Jamison.
Recommended Citation
Everett, Ethel Mercedes, "La Cofradía de Artes y Artesanos Hispánicos: 1978 to 1983 Redefining Tradition in the New Mexican Art Market" (2019). CUNY Academic Works.
https://academicworks.cuny.edu/cc_etds_theses/747