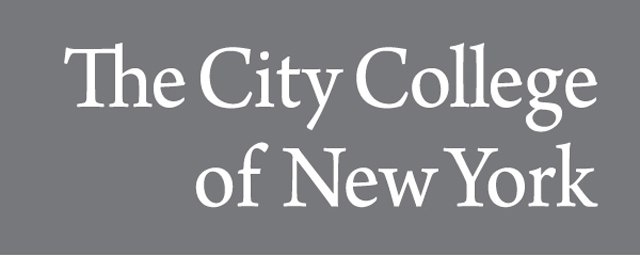 Department
International Relations
First Advisor
Jean Krasno
Second Advisor
Kimberly Gamble-Payne
Keywords
Terrorism, Counterterrorism, Sahel, Africa, G5
Abstract
Abstract
Africa's Sahel suffers from multidimensional challenges that require robust solutions to address the issues. The regional crisis is aggravated by multiple factors that include climate risks, poverty, unemployment, water shortages, weak governance, lack of rule of law, food security to cite a few. Thus, a combination of factors greatly contribute to the Sahel crisis, resulting in severe security threats. This study attempts to analyze the role of the G5 Sahel states and the international community in counter-terrorism efforts. However, the region has emerged as the new battleground for terrorism along with a growing threat of violent extremism and other organized crime. In response to the threat, regional leaders and the international community are working together to address the threat of terrorist activities in the area. This effort involves the Group of Five (G5) Sahel states (Mali, Niger, Mauritania, Burkina Faso and Chad). France, the U.S. and the United Nations have contributed, directly or indirectly, in the fight against terrorism in the Sahel region. The UN Security Council established the Global Counter-Terrorism Strategy/Office and passed relevant resolutions to prevent and counter terrorism. The question now is: have all the national and global counterterrorism strategies to combat terrorism in the Sahel been effective?
My hypothesis is that the use of force is necessary but not enough in addressing this threat. I argue that counterterrorism in the Sahel will fail unless the root causes of local recruitment are assessed and properly addressed. Rampant poverty and poor governance make vulnerable people easy targets for terrorist groups. Long-term peace, stability and security can only be achievable once the population is provided sustainable development and good governance. Indeed, the region is vulnerable due to the precarious conditions of the people on the ground, weak governance as well as the lack of rule of law that contribute to the vulnerability or motivation of the people in the Sahel to likely join extremist and Islamist movements.
This research employs a descriptive and analytical approach, relying on previous scholarly and expert sources to describe the role and challenges that face different actors involved in the counterterrorism efforts in the Sahel region before discussing about the root causes of the vulnerability of populations to recruitment by extremist armed groups in the Sahel. In doing so, this study uses violent extremism, extremism and terrorism interchangeably as a code name for Jihadists.
Recommended Citation
Ndiaye, Ndeye Fatou, "Counterterrorism: The G5 Response Efforts to Combat Terrorism in the Sahel region" (2020). CUNY Academic Works.
https://academicworks.cuny.edu/cc_etds_theses/830