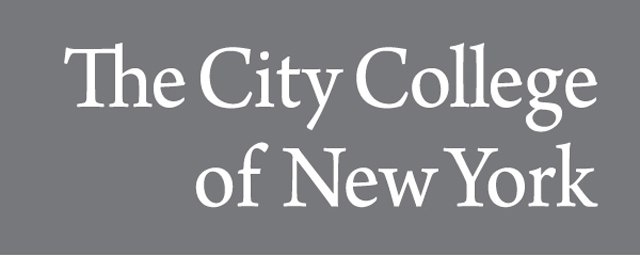 First Advisor
Ibrahim Habib
Keywords
IoT, Healthcare, Architecture, SDN, NFV, computing
Abstract
Internet of Things (IoT) is a recent prominent collaboration of various technologies that enables spatially distributed devices ("things") to sense, communicate and share information, thus generating a variety of applications and services in Healthcare. IoT is implemented in multiple domains like Smart city, energy and smart grid, Smart home, weather forecasting, Agriculture, Market and Transportation, Manufacturing and testing industries, Healthcare and many more. IoT serves the purpose of making tasks more efficient and productive and at the same time ensuring quality and reliability. IoT technologies provide an enabling framework for inter-connecting devices, systems, and services that go beyond Machine-to-Machine scenarios within today's internet infrastructure.
Healthcare industry is among the fastest fields to embrace IoT for numerous health services. IoT technologies will enable doctors / physicians / caretakers to be in touch with patients all the time. Various physiological parameters and markers can be monitored on a real-time basis for early detection of serious health symptoms that could endanger the life of patients. Diagnosis of diseases can be more accurate and in time for early treatment which will significantly improve recovery time. Diagnostic medical devices, sensors, and imaging devices that are integrated within the network for building an efficient and real-time system. The market for IoT in the healthcare sector is expected to grow rapidly in terms of connecting hospitals with patients for remote monitoring, emergency care services and remote surgery through augmented virtual reality.
This thesis explores advances in IoT- based technologies in the healthcare environment. The thesis presents an architecture that defines a possible reference platform for seamless inter-connectivity between devices and software systems to enable new services. The architecture has multiple layers each of which performs specific functions to enable the realization of novel healthcare services. The thesis provides a comprehensive comparison between different Short range communication technologies, Mobile communication and Low Power Wide Area (LPWA) technologies. Based upon different scenarios of IoT healthcare services implementation, data computation capabilities provided by various cloud computing models and edge computing models are also discussed. The thesis provides a survey on various healthcare services that are implemented inside (and outside) hospital premises, e.g., remote health monitoring, Ambient Assisted Living among others.
The impact of two prominent key technologies: Network Functions Virtualization (NFV) and Software Defined Networks (SDN) has been discussed and showed the benefits of implementing control and management function-especially at the edge network- utilizing SDN/NFV. This provides a flexible approach for deployment of healthcare services in close proximity to computing resources and improves communication control.
IoT acknowledges a reliable and secure data exchange in real-time and oriented to improve Quality of Life (QoL). Internet of Things (IoT) serves the purpose of the advance concatenation of devices, systems, and services that go beyond the Machine-to-Machine scenario within today's internet infrastructure with extended benefits.
Recommended Citation
Suvagia, Ankita Ms., "Internet of Things: Architecture and Services for Healthcare" (2019). CUNY Academic Works.
https://academicworks.cuny.edu/cc_etds_theses/902