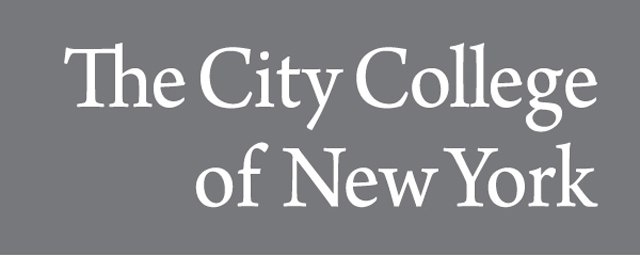 First Advisor
Harold Aram Veeser
Keywords
Henry Adams, Autobiography, The Education of Henry Adams, American History
Abstract
This essay will begin by breaking down Henry Adams's starting sentence in his autobiography word by word, piece by piece – pondering its meanings and permutations in the context of subsequent chapters of this iconic memoir. The essay will then consider whether Adams's Education should still be regarded as a classic of American autobiography or seen merely as an irrelevant and out-of-date artifact. In a nation radically transformed since Adams's time, does the book still deserve its high flung reputation? In other words, which of the images cited above is most relevant to The Education: an image of optimistic youth or one of smoldering cynicism?
------------------------
A clue to a nation's character might well be found in the statues that stand in its municipal parks or the books that lie on its library shelves. In the wake of Charlottesville, we have begun to pull-down equestrian statues of Stonewall Jackson and the like – knocking them off their proverbial high horses. Is this also the moment when Henry Adams's autobiography should go into the dustbin of history? The question returns us to the benefit of the doubt.
Recommended Citation
Richie, Marcellus, "Henry Adams: An Education in Autobiography" (2021). CUNY Academic Works.
https://academicworks.cuny.edu/cc_etds_theses/911