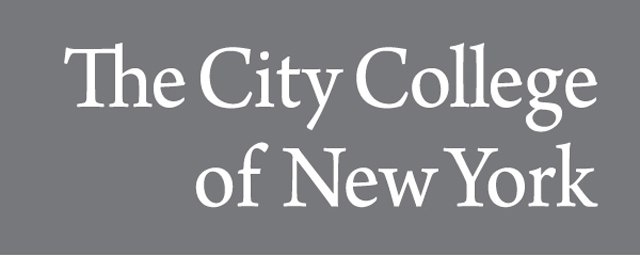 Department
International Relations
First Advisor
Jean E. Krasno
Second Advisor
Ahmed Elkhouly
Third Advisor
Jacques Fomerand
Keywords
Egypt, IMF, Development
Abstract
The primary objective of the International Monetary Fund (IMF) is growth. The organization and its programs can enable the development of nations across the globe and stimulate growth. However, due to weaknesses in its system with conditions that are offered as blanket solutions for unique problems as well as unequal bargaining terms, the IMF can exacerbate the situation in nations that are already suffering with crises. Following years of unrest after the Arab Spring, Egypt finds itself in an unwieldly position having both vowed to increasing its development as well as introduced major reforms based on IMF recommendations in order to acquire loans from it.
Egypt's 2016 – 2019 loan from the IMF echoes the country's past experience with the Fund in the 1990s. Both programs heavily focus on macroeconomic stability. However, the 1990s' program was criticized for its weak implementation of structural adjustments for multiple reasons including delays caused by legislation changes needed for enforcement. The recent program, on the other hand, was preceded by the passing of bills in the Egyptian Parliament and rigid conditions to ensure the fruition of the agreements.
The IMF's recent loans to Egypt are expected to achieve long-term goals of development. Unfortunately, they added more strains on middle and low income populations despite the Fund's promises of easing adjustments to weaken the shock magnitude of measures such as currency floating and decreases in subsidies.
Recommended Citation
Takla, Anasimon, "The Impact of the International Monetary Fund's 2016 – 2019 Loan to Egypt on the Country's Development" (2021). CUNY Academic Works.
https://academicworks.cuny.edu/cc_etds_theses/919