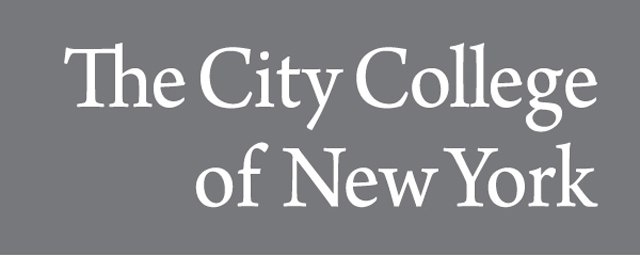 Abstract
This course is taken in conjunction with the Philosophy of Art topic section, Our readings and writings will focus on art. What is your relationship to art? How do you interact with art? You will be able to choose your own areas of interest when writing about art and artists. Although our work in this class will reflect your study in the topic section, it will have some flexibility and will focus more on good writing rather than particular subject matter. However, in your papers for the composition section, you are welcome to use philosophical terms and methods of talking about art that you have learned in the topic section.
Creative Commons License


This work is licensed under a Creative Commons Attribution-Noncommercial-Share Alike 4.0 License.