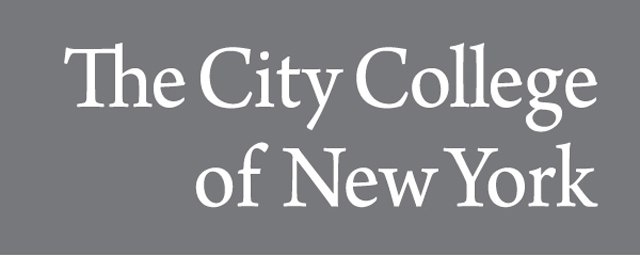 Publication Date
Winter 2019
Abstract
This course explores the lives of undocumented students in the United States. The first portion of the course will explore the socioeconomic and political institutions that created the "illegal immigrant" problem and how the US government, civil society, immigrant advocates, artists, and humanitarians have approached the issue. The second portion of the course will discuss how undocumented students navigate the education system, public spaces, and work life in the U.S. Finally, we discuss previous "solutions" to the undocumented immigration "problem", what were the outcomes of those decisions, and what we can learn from these previous attempts.
Creative Commons License


This work is licensed under a Creative Commons Attribution-Noncommercial-No Derivative Works 4.0 License.