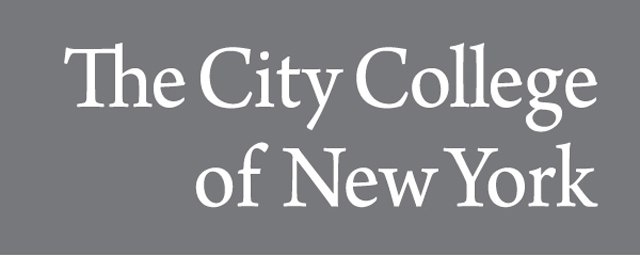 Publication Date
Fall 2018
Abstract
This syllabus explores the period known as the Conquest of Latin America, beginning with a look at the Reconquista - the period when Christian Spanish and Portuguese kingdoms took present day Spain back from the Moors who had controlled the Iberian Peninsula for over 700 years - and continuing with a deeper exploration of the colonization of the Caribbean, Mexico, and the Andes. The course examines historical memory surrounding this period: how it has been commemorated in public spaces and via popular culture, outside academia. This epoch was brought about by a fascinating mix of encounters between a number of civilizations and worldviews, both in the "Old World" and the "New." Students will read classic textual accounts and maps as well as alternative written or drawn accounts in order to salvage a multitude of perspectives (emanating from various ethnicities and genders) from the historical record. Students will also examine audiovisual sources (film and material culture) for an immersive, fun, and hopefully rewarding scholarly experience. Analysis of our readings will be buttressed by a consistent focus on information literacy skills that students can apply to all disciplines and lifelong learning. Our ultimate goal as a class will be to develop our research and critical thinking skills, which, combined with our diverse perspectives, will allow us to produce thoughtful and nuanced readings and analyses of this complex time.
Creative Commons License


This work is licensed under a Creative Commons Attribution-Share Alike 4.0 License.