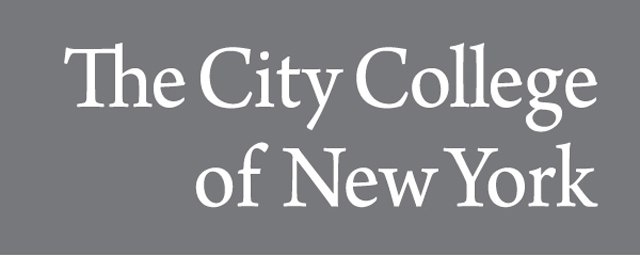 Publication Date
Winter 2019
Abstract
This course explores portraiture in Africa and the African diaspora, although it does not purport to be a comprehensive survey. The main focus is photography, but we will also consider portraiture in other mediums, such as sculpture, painting, and collage, as well as a range of departures from portrait conventions. The course is structured to allow students to think comparatively across contexts. We will particularly explore contemporary artists' tendencies to make reference to earlier portrait forms.
Creative Commons License


This work is licensed under a Creative Commons Attribution-Noncommercial-No Derivative Works 4.0 License.