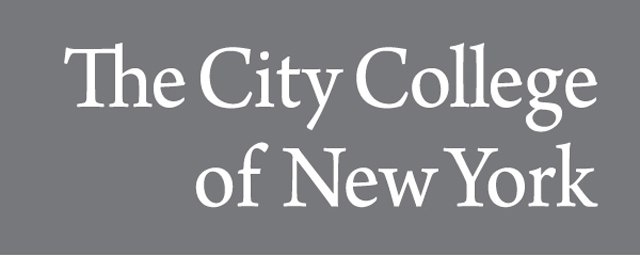 Publication Date
Fall 8-27-2018
Abstract
The attached syllabus was used in the course, ENGL 21002 - R: Writing for the Social Sciences. It serves as a schedule and guide to the course, covering reading assignments, deadlines, course policies, and other essential information.
Creative Commons License


This work is licensed under a Creative Commons Attribution-Noncommercial-Share Alike 4.0 License.