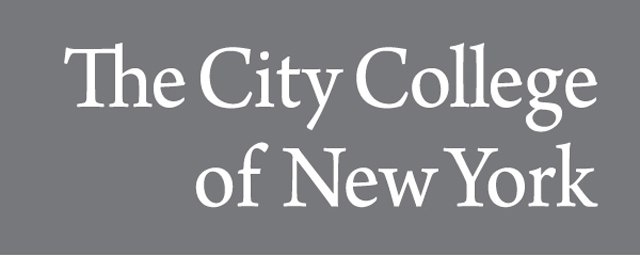 Publication Date
Spring 2019
Abstract
This course will discuss the challenge that the multifaceted Latino/a-Hispanic reality poses to the anglo-european and monocultural conception of the United States. For the most part, mainstream approaches to the study of Latino and Latina populations in the United States tend to focus on Latinos/as as a problem group, somehow outside and distinct from society. In our approach, we will shift perspectives to the myriad identities that in fact constitute the U.S. We will read and discuss texts on the socio-economic and political origins of migration from Latin America and the Spanish speaking Caribbean to the United States, as well as the historic Latino/a-Hispanic presence pre-dating expansion of U.S. territories. The course will discuss key concepts such as a multi-racial latinidad, first and 2nd-3rd generation Latinos/as, the politics of gender, homophobia, imperialism, neoliberalism, militarization, circular migration, illegality, borderlands, ethnic enclaves, and the immigrant consciousness. In our study, we will incorporate the term Latinx as a signifier of people, heritage, and culture.
Creative Commons License


This work is licensed under a Creative Commons Attribution-Noncommercial-Share Alike 4.0 License.