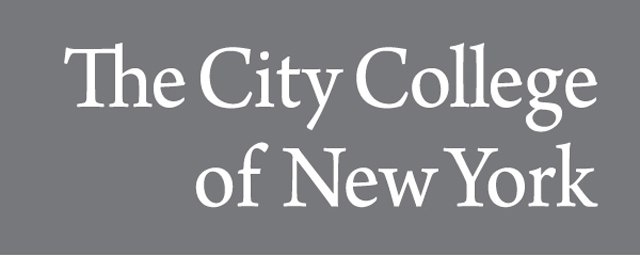 Publication Date
Fall 2019
Abstract
This course will cover literature from Spanish Antilles and will be conducted in English. We will include a study of foundational texts in translation, from the 19th and 20th centuries, as well as contemporary works by Cuban, Dominican, and Puerto Rican authors.
Creative Commons License


This work is licensed under a Creative Commons Attribution-Noncommercial-Share Alike 4.0 License.