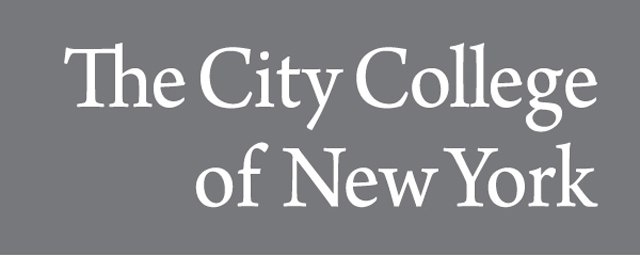 Publication Date
Fall 11-18-2019
Abstract
This course will study the contributions of Latina writers to the field of Latinx Studies in the United States. Through their literary and scholarly work, we will explore the historical roots of Latino/a culture in this country and how the politics of race, gender, and class have defined the field of Latinx Studies, with Latinas at the forefront of the struggle.
Creative Commons License


This work is licensed under a Creative Commons Attribution-Noncommercial-Share Alike 4.0 License.