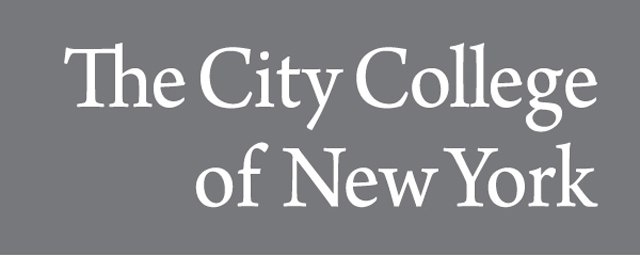 Publication Date
Fall 12-18-2019
Abstract
This course seeks to explore the heritage of the Spanish Caribbean—primarily Cuba, Dominican Republic/Hispaniola, and Puerto Rico. We will place particular emphasis on the historical, cultural and ethnic forces that have shaped the character of the people of these islands. As well we will explore the variety of societies and cultures of the Spanish Caribbean in their historical and contemporary setting up to and including the (im)migration experience of Spanish Caribbean people to urban North America.
Creative Commons License


This work is licensed under a Creative Commons Attribution-Noncommercial-Share Alike 4.0 License.