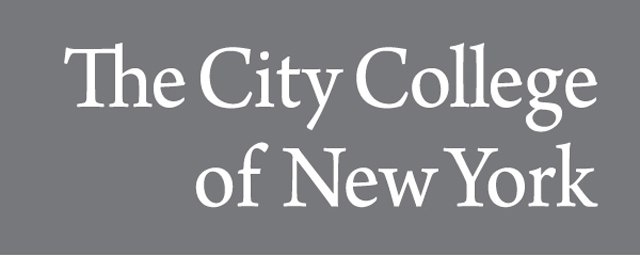 Publication Date
Spring 2020
Abstract
In this course students will learn about the musical heritage Africans brought to Brazil and how through forced conversion and cultural adaptation, their traditions quickly syncretized into distinct Afro-Brazilian artistic expressions. This course will explore many musical traditions, including; Samba, Pagode, Baile Funk, Candomblé and Axé music for their social, religious and/or political significance, from the early twentieth century through today. In doing so, students will get to practice and learn the vocabulary and grammatical structures found in the music of these rich and varied genres, and acquire a familiarity with conversational Portuguese.
Creative Commons License


This work is licensed under a Creative Commons Attribution-Noncommercial-Share Alike 4.0 License.