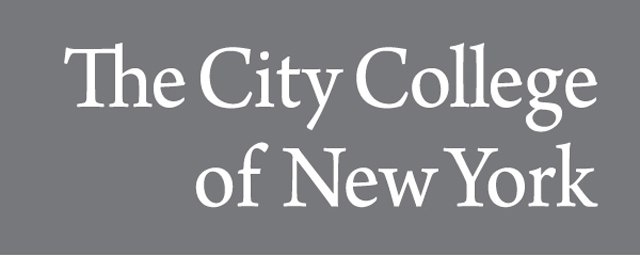 Title
Publication Date
Summer 7-10-2019
Abstract
This is a textbook designed for a one-semester Music Appreciation course that focuses on New York City. It has an extensive introduction, covers the elements of music, reviews the history of music in NYC, discusses musical genres and musical venues, and introduces many of the leading composers and performers who were born or worked in NYC.
Creative Commons License


This work is licensed under a Creative Commons Attribution 4.0 License.