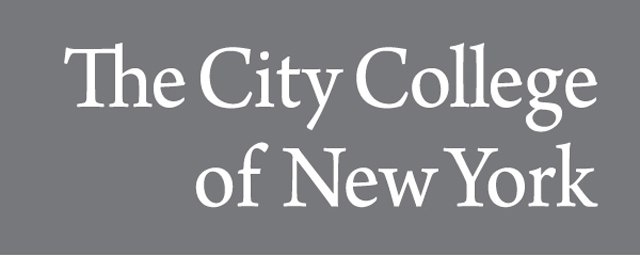 Publication Date
Spring 1-27-2020
Abstract
This course is designed to foster an interest in global environmental issues by informing the student of both the anthropogenic and natural causes for climate change. While focusing on the scientific aspects of climate change, a broader study will include issues pertaining to global policy and economics in order to engage the student in public policy debates.
Creative Commons License


This work is licensed under a Creative Commons Attribution-Noncommercial-Share Alike 4.0 License.