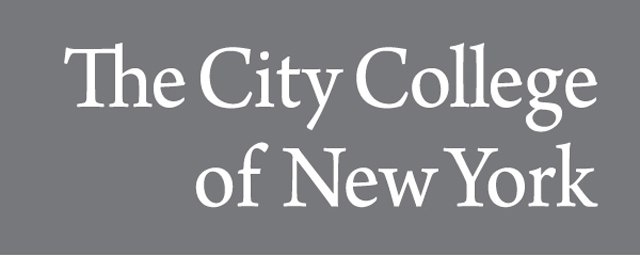 Publication Date
Spring 1-29-2019
Abstract
The years between the collapse of Reconstruction and the end of World War I mark a pivotal moment in African American cultural production. Christened the "Post-Bellum-Pre-Harlem" era by the novelist Charles Chesnutt, these years look back to the antislavery movement and forward to the artistic output and racial self-consciousness of the Harlem Renaissance as "past is prologue." The Evidence of Things Unseen: Art, Archives, and Harlem will examine the political, cultural and social forces that influenced and defined the Harlem Renaissance. In addition to class discussions of assigned readings, the course will function as a research workshop, providing support for primary research and exposing students to the Schomburg Center for Research in Black Culture to get "hands-on" experience accessing and utilizing archival collections and digitally publishing their findings.
Creative Commons License


This work is licensed under a Creative Commons Attribution 4.0 License.