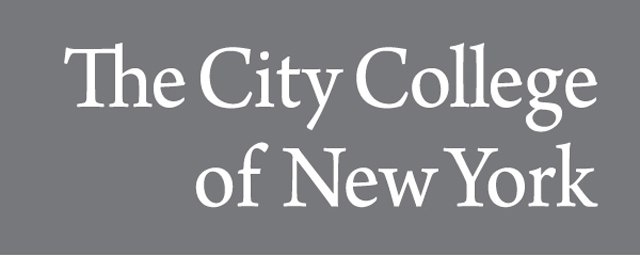 Document Type
Lesson Plan
Abstract
Exhibit curriculum for the CUNY Dominican Studies Institute exhibit, Fighting for Democracy: Dominican Veterans from World War II.
Students in Global History and U.S. History courses often spend extensive class time studying World War II. Dominicans were involved in virtually every facet of the U.S. war effort. The Dominican Studies Institute's exhibit highlights Dominican veterans who served in both the European and Pacific theaters, in multiple branches of the U.S. armed forces. These same veterans, like other people of color, faced discrimination as soldiers in the U.S. An exploration of these veterans' experiences would be memorable and valuable for secondary history students.
Curriculum objective: Students will be able to describe the experiences of Dominicans who served in the U.S. military during World War II.
The visual resources to support this curriculum are available on the JSTOR open collection site.
Creative Commons License


This work is licensed under a Creative Commons Attribution 4.0 License.
Included in
Bilingual, Multilingual, and Multicultural Education Commons, Caribbean Languages and Societies Commons, Cultural History Commons, Curriculum and Instruction Commons, Junior High, Intermediate, Middle School Education and Teaching Commons, Latina/o Studies Commons, Military History Commons, Social History Commons, United States History Commons
COinS