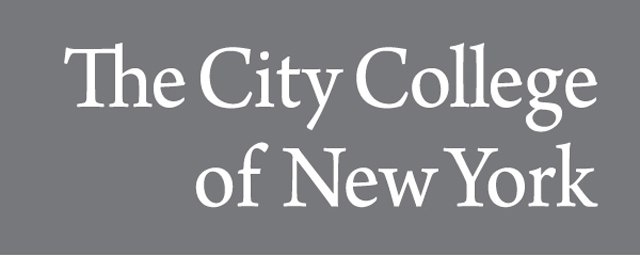 Document Type
Lesson Plan
Abstract
The Dominicans in New York is a display highlighting the experiences and contributions of the New York Dominican population. This exhibit uses primary source materials from the archival collections of the CUNY Dominican Studies Institute Archives as well as secondary source materials from the Dominican Library including documents, photographs and memorabilia to create a visual history of Dominicans as they developed communities that became integral part of New York's incredibly diverse human landscape. The purpose of the exhibit is to introduce, through carefully selected images, the complexity of the Dominican experience in New York to the general public, students, scholars, and policy makers. The images display glimpses of the community's history, culture, traditions, and population changes.
Creative Commons License


This work is licensed under a Creative Commons Attribution 4.0 License.
Included in
Bilingual, Multilingual, and Multicultural Education Commons, Caribbean Languages and Societies Commons, Cultural History Commons, Curriculum and Instruction Commons, Junior High, Intermediate, Middle School Education and Teaching Commons, Latin American History Commons, Latina/o Studies Commons
COinS