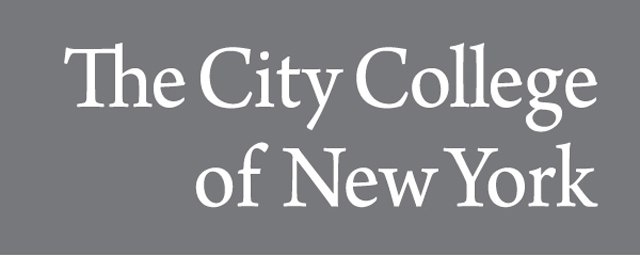 Title
Publication Date
Fall 2021
Abstract
This course is designed as an introduction to the key questions and concepts of the Social Sciences. It aims at exposing students to a conceptual repertoire that prepares the ground for them to develop critical responses to pressing global issues. To this end, its itinerary engages with a variety of texts that comprise global social theory. A main focus of the course is to train students to read these texts carefully with an eye toward using them to analyze the world around us. In pursuing this goal, we ask: what does it mean to understand humans as thoroughly social, cultural, and historical creatures? How do humans create, maintain, and transform their social worlds? How are forms of social difference (race, class, ethnicity, language, citizenship, gender, sexuality, etc.) produced and how do they shape our experiences? In what sense is the contemporary world shaped by particular pasts? What historical transformations lie on the horizon?
Creative Commons License


This work is licensed under a Creative Commons Attribution-Noncommercial-Share Alike 4.0 License.