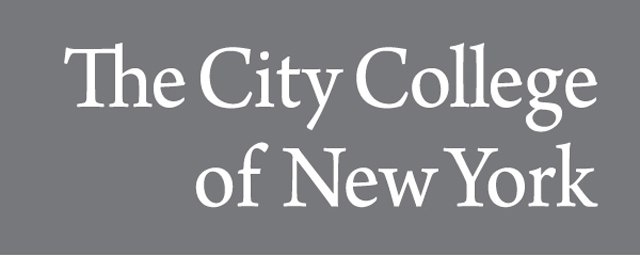 Title
Abstract
This course examines the social, historical and cultural roots and life experiences of Latinx community in urban America. It focuses on Latinx families and youth in global cities. The course situates the Latinx diaspora in the United States within a colonial/transnational and global context.
Creative Commons License


This work is licensed under a Creative Commons Attribution-Noncommercial-Share Alike 4.0 License.
Included in
Community-Based Research Commons, Educational Sociology Commons, Family, Life Course, and Society Commons, Inequality and Stratification Commons, Migration Studies Commons, Politics and Social Change Commons, Race and Ethnicity Commons, Sociology of Culture Commons, Work, Economy and Organizations Commons
COinS