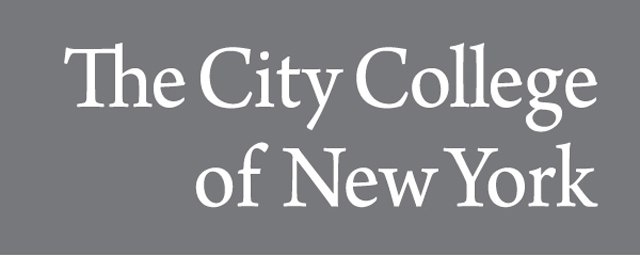 Title
Document Type
Lecture or Presentation
Publication Date
Spring 2020
Abstract
Project-based course on the design of mechatronic devices to address needs identified by hospital-based clinicians and industry. Students work in teams to develop a mechatronic prototype. The lectures will cover the design of medical devices and robotics including sensors, actuators, and robots. The students will communicate with customers to understand design needs, then conduct study on prior art, intellectual property, due diligence, and idea conceptualization. Students will present ideas in class and to a broad audience from local industry. Students will also write a publication-quality final report, which they will be encouraged for publication submission.
Creative Commons License


This work is licensed under a Creative Commons Attribution-Noncommercial-Share Alike 4.0 License.