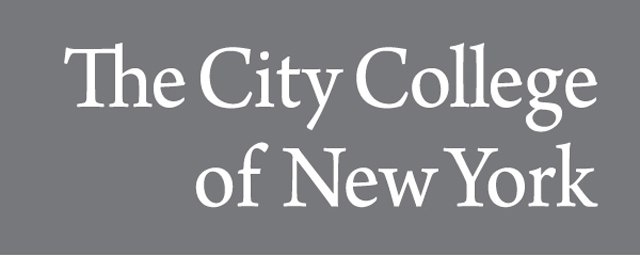 Abstract
The purpose of this course is to provide further practice with a variety of genres that you'll use throughout your college career and in your professional life. These genres include reflection, analysis, reporting, arguing, and self-assessment. While you likely had experience with these genres in your primary and secondary education, this class will provide you with an opportunity to expand and develop your range. In addition to exploring these genres, we will also develop our research practices to make use of City College's virtual library.
Creative Commons License


This work is licensed under a Creative Commons Attribution-Noncommercial-Share Alike 4.0 License.