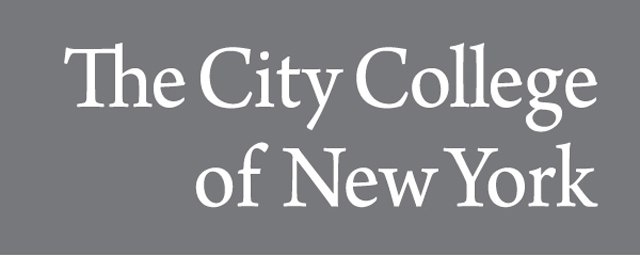 Abstract
First-year composition courses at CCNY teach writing as a recursive and frequently
collaborative process of invention, drafting, and revising. Writing is both personal and social, and students should learn how to write for different purposes and audiences. Since writing is a process of making meaning and communicating, FYC teachers respond mainly to the content of students' writing as well as to recurring surface errors. Students should expect frequent written and oral responses on the content of their writing from their teachers and peers. Classes rely heavily on a workshop format. Instruction emphasizes the connection between writing, reading, and critical thinking; students should give thoughtful, reasoned responses to the readings. Both reading and writing are the subjects of class discussions and workshops, and students are expected to be active participants in the online classroom community.
Creative Commons License


This work is licensed under a Creative Commons Attribution-Noncommercial-Share Alike 4.0 License.