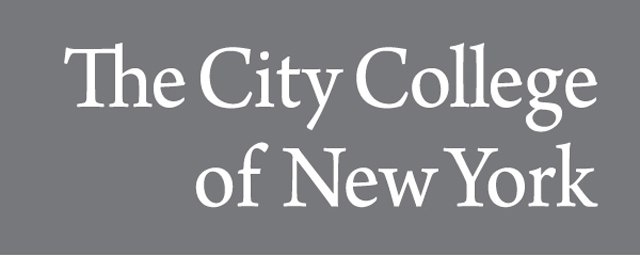 Publication Date
Fall 2020
Abstract
This online class introduces students to the basic materials, terms and methods of digital photography. Students will be introduced to the digital camera, including camera settings and controls, but can also work with any photographing device. This is a hands-on class and students will photograph subjects indoors and outdoors, upload, edit, and print image files. Students will complete photo assignments throughout the semester as well as a final project that incorporates the techniques and themes covered in the course.
Creative Commons License


This work is licensed under a Creative Commons Attribution-Noncommercial-Share Alike 4.0 License.