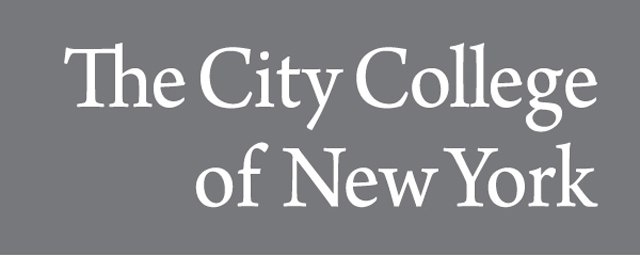 Publication Date
Spring 2020
Abstract
Course Description:
This class introduces students to unconventional photographic processes. Students will explore historic methods and materials that allow the extension of photographic imagery beyond the standard black and white or color print. The class will experiment with handmade emulsions and papers, incorporating photographic imagery into new and varied contexts such as drawings, paintings, and made books.
Creative Commons License


This work is licensed under a Creative Commons Attribution 4.0 License.