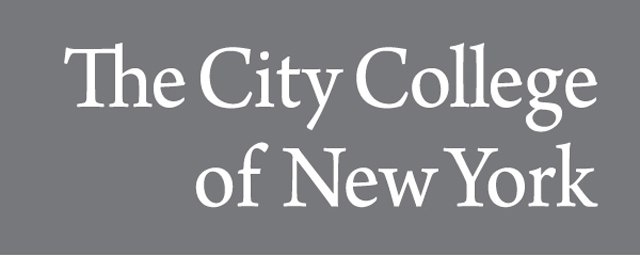 Document Type
Reference Material
Publication Date
Spring 2021
Abstract
This material provides an introduction to a tissue engineering module in an experimental methods in biomedical engineering course. Students are expected to be familiar with this material prior to a pre-assessment taken at the beginning of class as we have condense lecture time this semester.
Creative Commons License


This work is licensed under a Creative Commons Attribution-Share Alike 4.0 License.