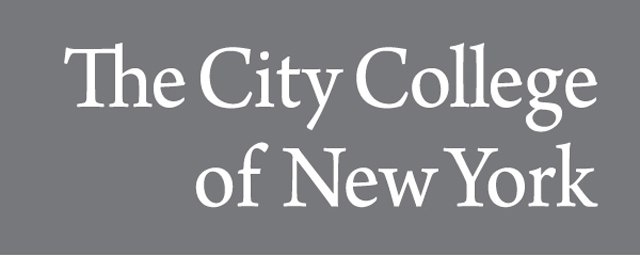 Publication Date
Fall 2021
Abstract
These assignments are part of a course Philosophy of Love and Sex. The assignments: encourage students to be creative in their philosophical thinking, explore how academically rigorous work can be compatible with imaginative work, and include renewable assignments in which students' work may be published on CUNY Academic Commons.
Creative Commons License


This work is licensed under a Creative Commons Attribution-Noncommercial-Share Alike 4.0 License.