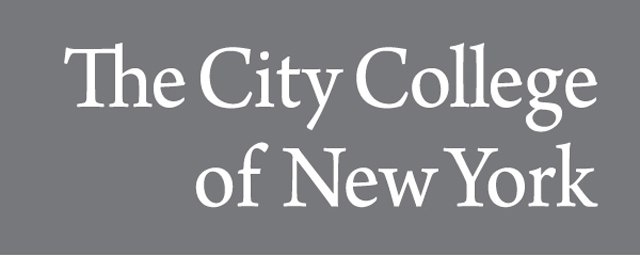 Abstract
African American History to Emancipation explores the history, memory, and representation of enslavement and abolition in the United States. The key questions we are posing are: how do we recover the unrecoverable and how do we remember the "unrememberable?" We will consider the history of enslavement in the Atlantic World, its legacies in the United States, the gaps in our knowledge, the global trauma of Atlantic World Slavery, and contemporary and contemporaneous representations. Key themes include: the formation of the Atlantic World, enslavement, the transatlantic slave trade, slavery in the United States, the formation of African American cultures, the emergence of race and racism, resistance and rebellion, abolition, emancipation and the meaning of freedom.
Creative Commons License


This work is licensed under a Creative Commons Attribution-Noncommercial-No Derivative Works 4.0 License.