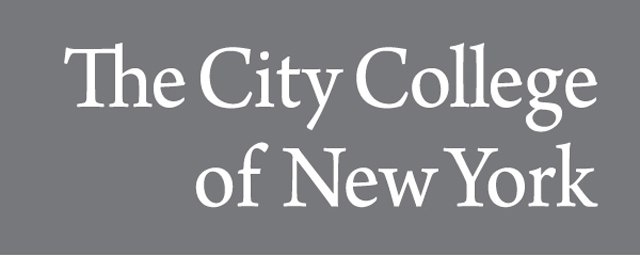 Publication Date
Fall 8-2021
Abstract
This is a culminating group project for students that creates an opportunity for them to apply what they have learned about 1. child-focused public policy and 2. identifying OER resources. The project invites students to draw on research literature that has been discussed in class + identify OER resources to come up with their own public policy proposal.
Creative Commons License


This work is licensed under a Creative Commons Attribution-Noncommercial-Share Alike 4.0 License.