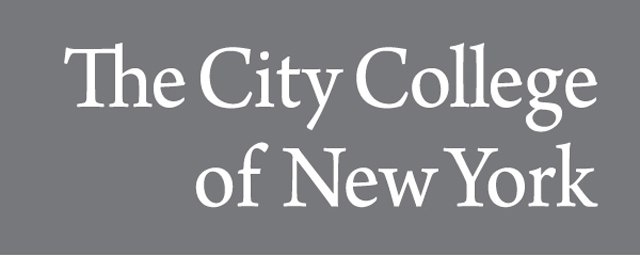 Abstract
This is an assignment I gave undergraduate students. I split the class into pairs or groups of three and each had to review one of their "buddy's" paper. I think this exercise was successful becuase student improved their own writing through revising their peer's written work.
Creative Commons License


This work is licensed under a Creative Commons Attribution 4.0 License.