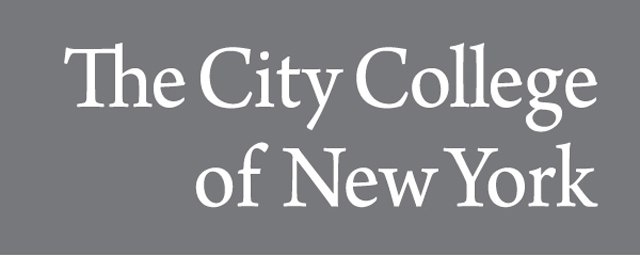 Title
Abstract
This is a syllabus for a New Play Collaborations course, which explores the creative, collaborative process of creating a new play. It is comprised of sets of actors, directors, and playwrights, who will team up to create a number of original works for the stage.
Creative Commons License


This work is licensed under a Creative Commons Attribution-Noncommercial-Share Alike 4.0 License.