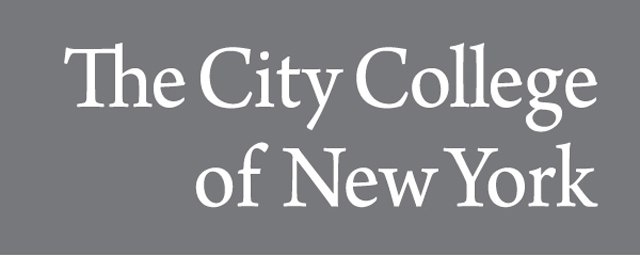 Abstract
This is a syllabus for a Freshman Inquiry Writing Seminar (FIQWS) content section on American Musical Theatre. FIQWS is a six-credit courses taught by two instructors that combines a specific topic and an intensive writing seminar.
Creative Commons License


This work is licensed under a Creative Commons Attribution-Noncommercial-Share Alike 4.0 License.