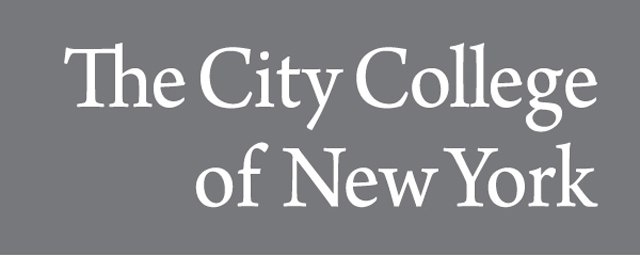 Publication Date
Fall 8-30-2022
Abstract
This course will introduce theories, concepts, and research which enrich our understanding of implementing psychological/mental health interventions and programs in the "real world". This course reviews the fundamentals of research and evaluation methods. Students are introduced to some aspects of evaluation theory, basic research methods used in applied research and evaluation, practical approaches to conducting and interpreting research, and to research design and assessment of intervention and implementation outcomes.
Creative Commons License


This work is licensed under a Creative Commons Attribution-Noncommercial-Share Alike 4.0 License.