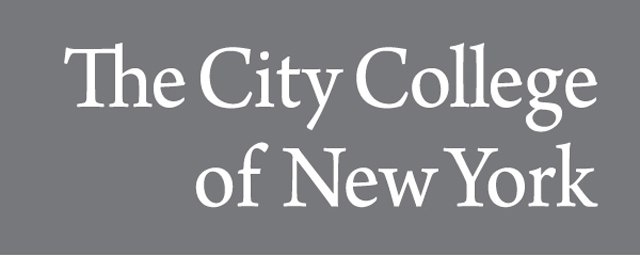 Abstract
Today we live in a post-modern era, but for most of the 20th century, modernism was the dominant perspective in the arts and culture at large. And photography was the perfect modern medium. It literally provided artists and audiences with a new vision, using the technology of the camera to frame modern experience. As a recently invented medium with ties to mass media, photography departed from many fine art traditions. The drastic multiplicity of avant garde movements within which photography operated produced a constellation of loosely linked modernisms, rather than single avant garde program.
Almost all of the many avant garde art movements of the high modernist period of the early 20th century included photographers among their members. Photographic images are among the icons of many of these movements, and the medium of photography, as separate from the wider arts scene, produced several modernist movements as well. So, we will consider photography both in relation to the other arts, and on its own terms. Theorization of modernism has often privileged photography as a medium, and this course will explore both photographic images and the critical/historical construction of modernism in terms of photography.
Our topics this semester will range broadly through the many, international modernist movements of the early to mid-20th century, concentrating primarily upon those in Europe and North America, but also considering the photography in relation to global modernism. We will explore the roles photography played in different avant garde movements, what innovations each movement brought to the medium, and how photography was understood and used by each movement.