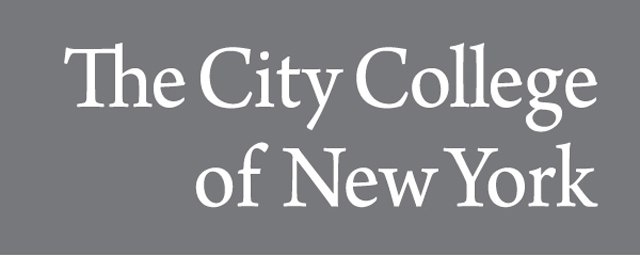 Title
Publication Date
Spring 2023
Abstract
This is a syllabus for JWST 31919 - The Jews of Harlem, offered by the Jewish Studies Department at City College of New York. "The Jews of Harlem" is an interdisciplinary class focusing on the story of Jews in the neighborhood of Harlem, New York, their historic connection to the neighborhood (when it was the 3rd largest Jewish community in the world), and the flowering of new Jewish life in Harlem today.
Creative Commons License


This work is licensed under a Creative Commons Attribution-Noncommercial-Share Alike 4.0 License.